Write A Customer Review
Have you ever asked the question: "How do I grow my business?"

The answer is sales. You have to sale to grow.

The great thing about sales is that if you do a great job with your customers they will refer you to other customers.

However if you want to grow even faster and more effectively then get people to post their reviews onto your website.

Do you want to start your business growing?

The easiest way to get reviews onto your website and other testimonial websites is to use writeacustomerreview.com.
If you use writeacustomerreview.com your clients can quickly and easily send you reviews and you can easily publish those reviews to your website.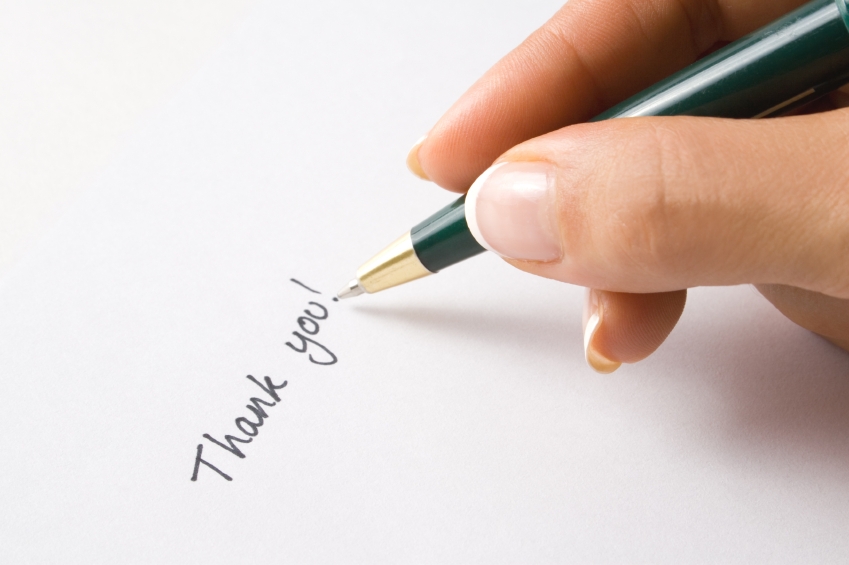 Page 1 of 1
This article has been placed in the category(s) below:

Create Discussion